Back to School Fair
GO VOTE TODAY!!!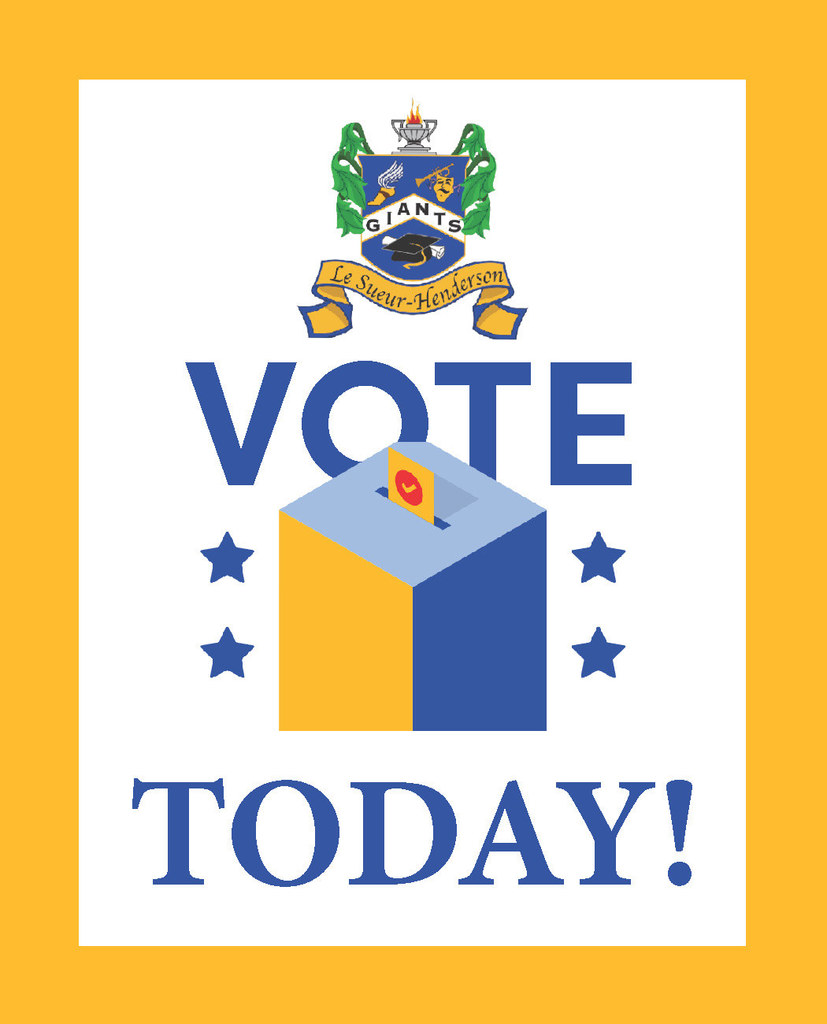 IMPORTANT CHANGES Please read below
School Starts Soon!!!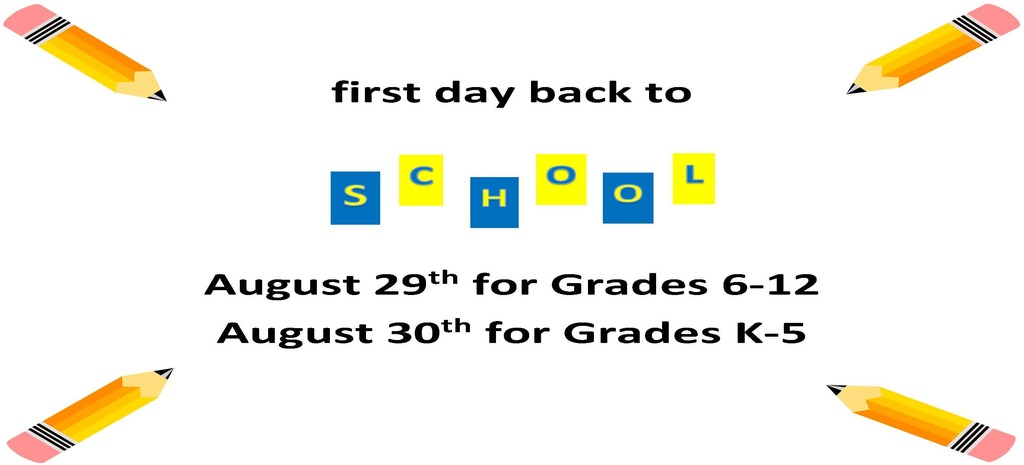 There will be a fall coaches/activities meeting on Thursday Aug. 11, @ 6:30. The meeting will be for all fall activities; Football, Cross Country, Volleyball and Tennis. Each activity will have a designated area in the MS/HS to have their parent/coach meeting. We will also have computers set up and ready to take online registrations. These online registrations are different than in the past with online pay. We are working on a complete online registration including forms and payment as well. This meeting is for parents and student athletes. Please be prepared to make online payments for the activity fees and to have health information and emergency contact information for your student athlete. **Also, please be sure to bring your student's sports physical with you to the meeting.
2022 Summer P-EBT P-EBT de Verano del 2022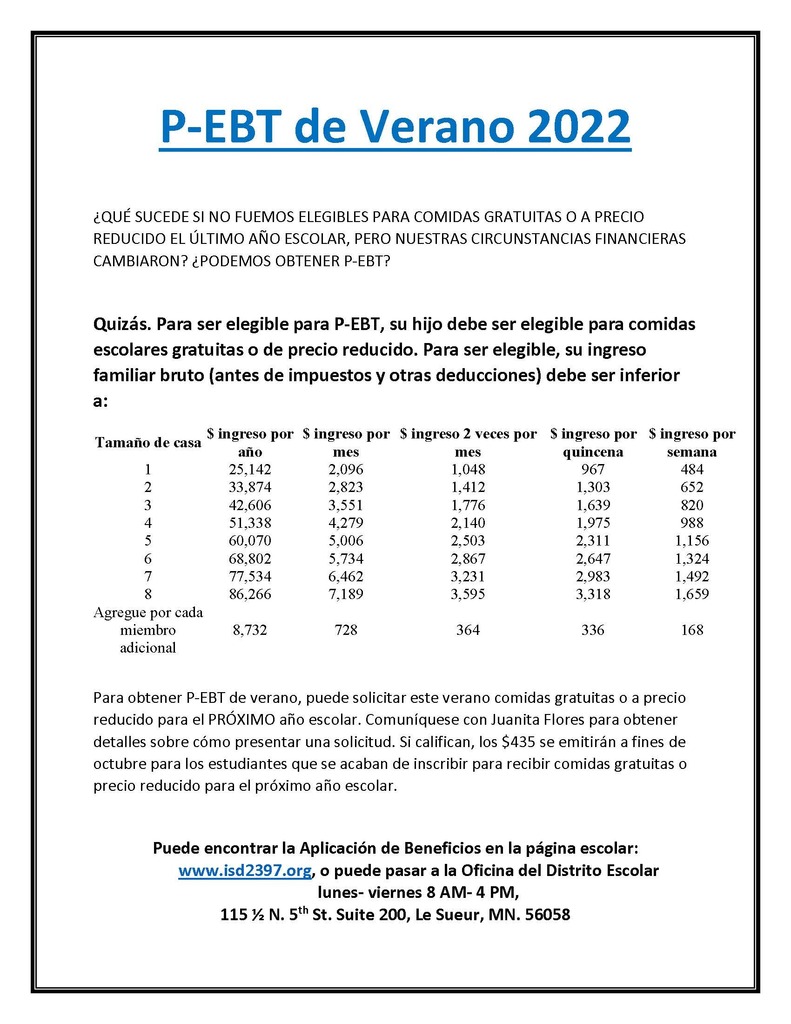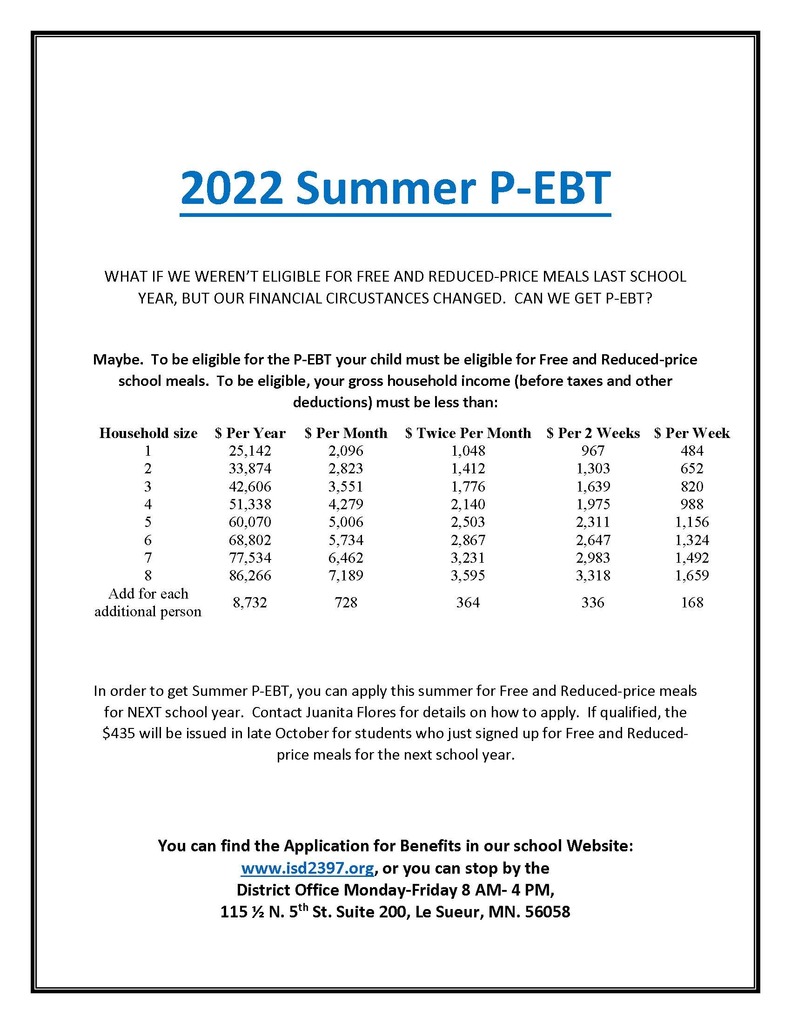 Run for School Board Member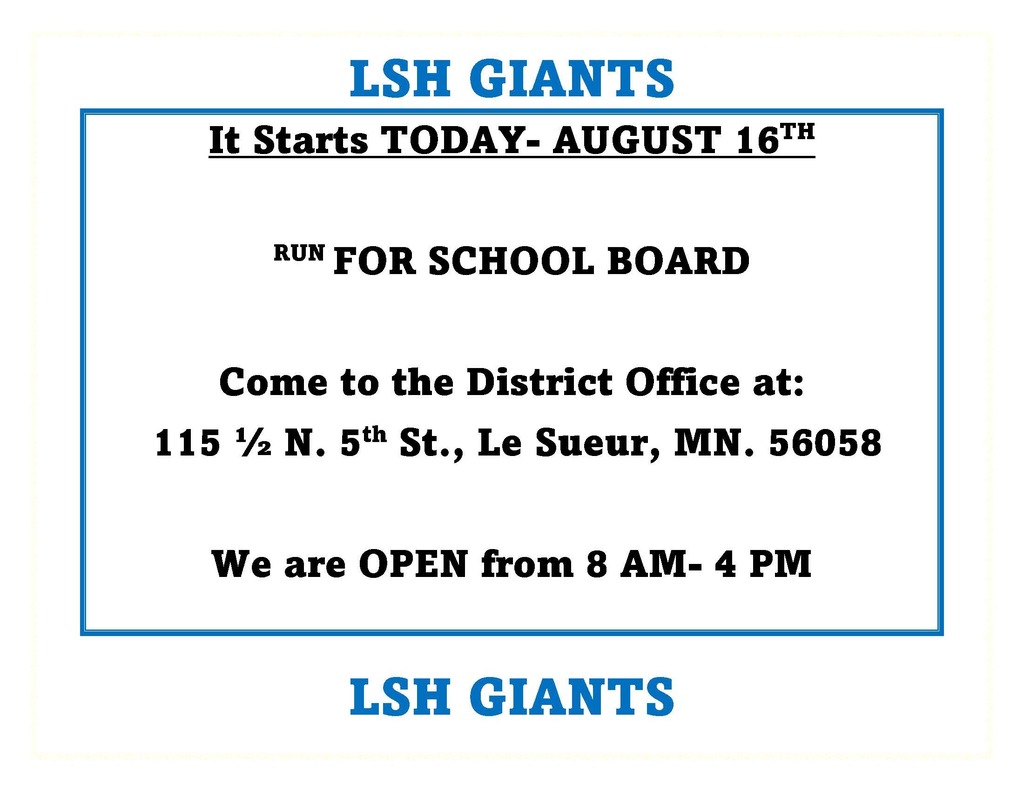 What our new Elementary could look like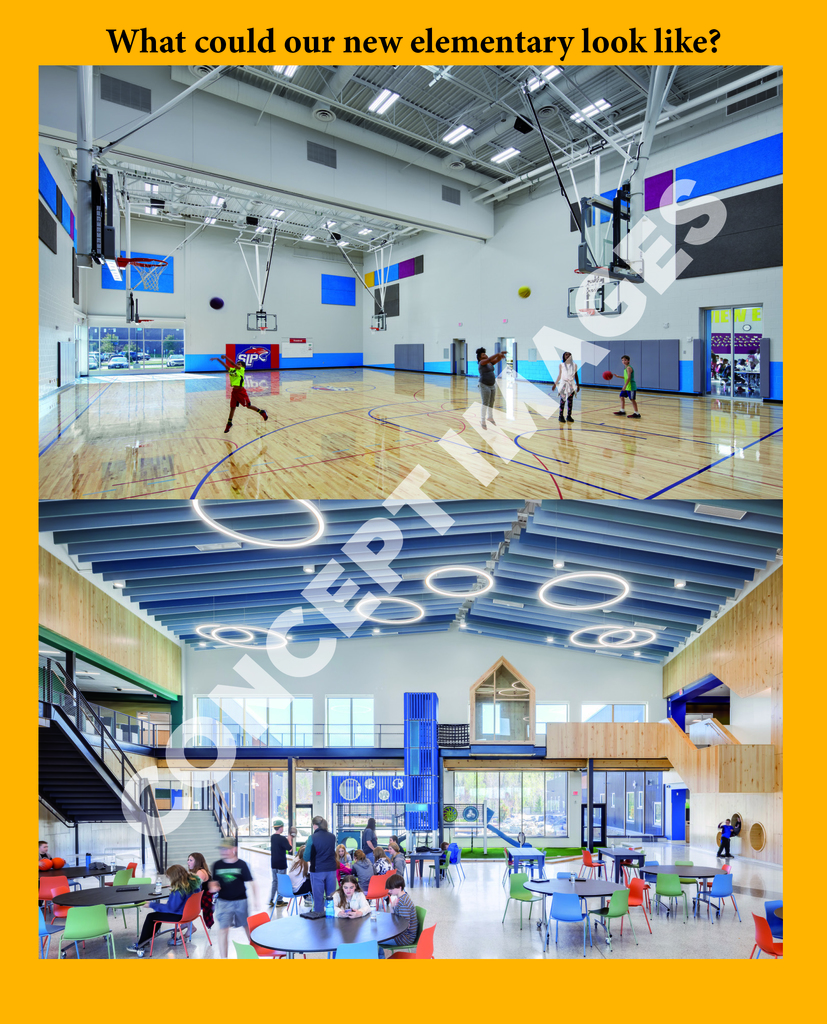 What Could Our New Career & Tech Education space look like?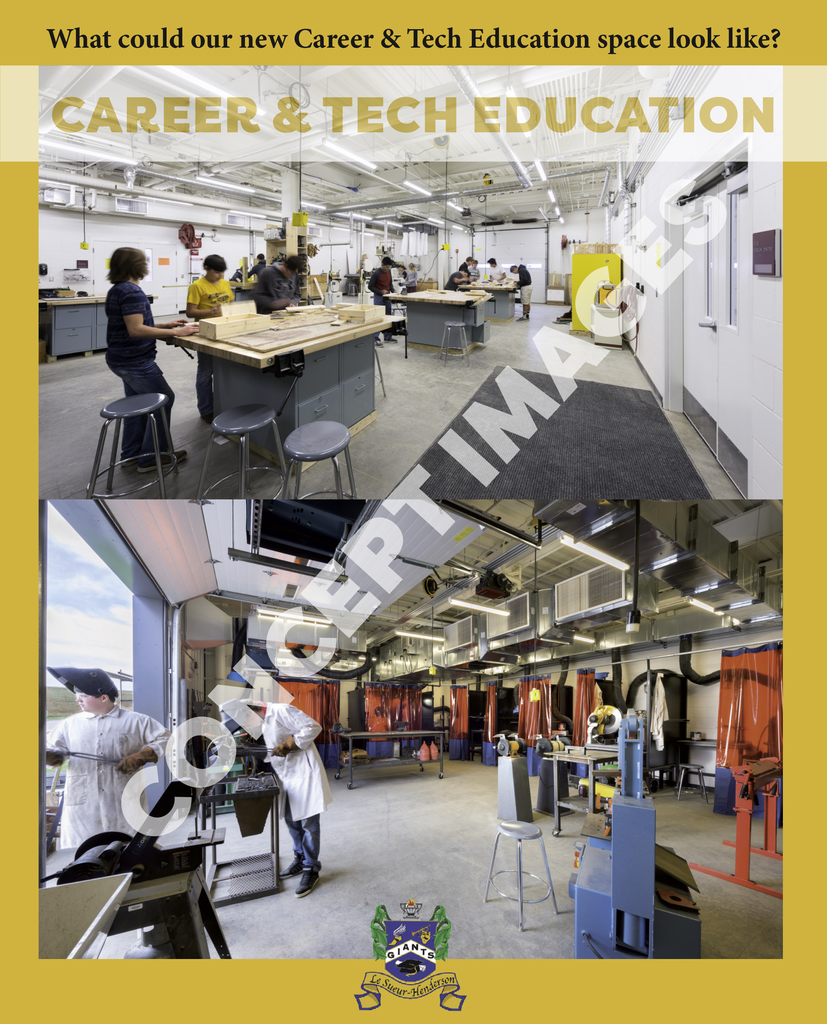 What our new space could look like!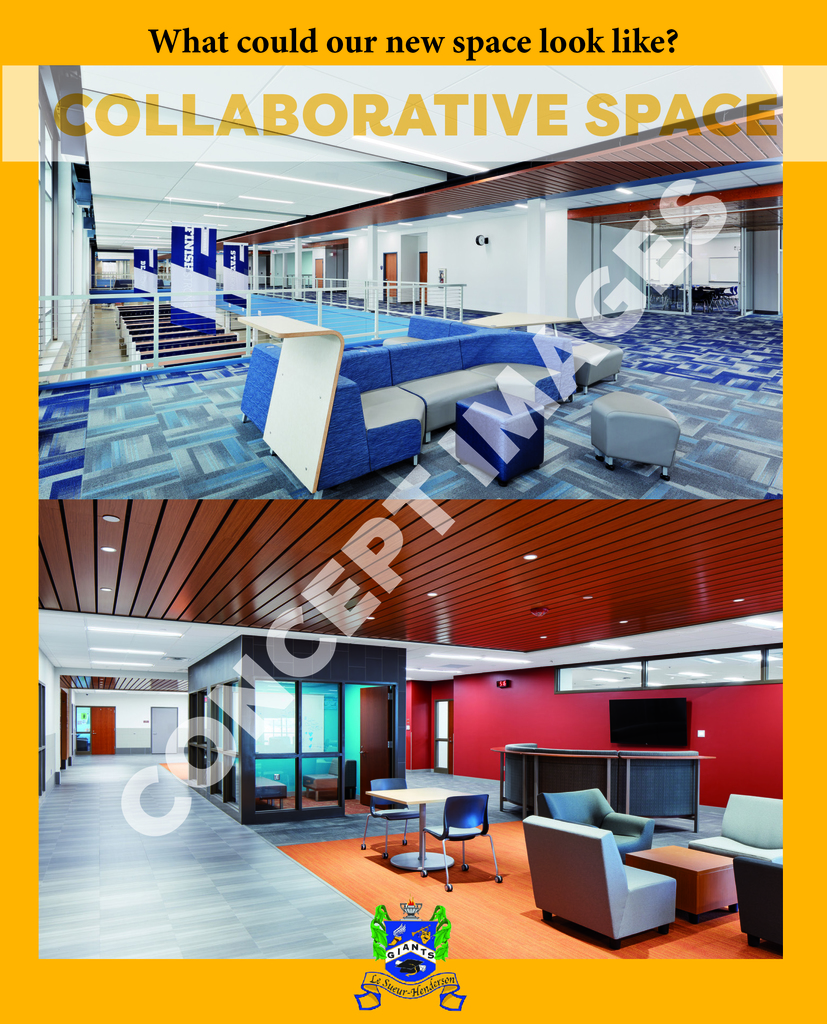 Reminder to all athletes planning on playing football this fall in grades 9-12. We are still planning on having our football camp tonight and Wed. July 20th from 6-7:30pm. Tonight will mostly be inside. Please bring tennis shoes, a notebook, writing utensil and your playbook if you've already picked one up. Meet tonight in the library media center of the high school.
WHY NOW??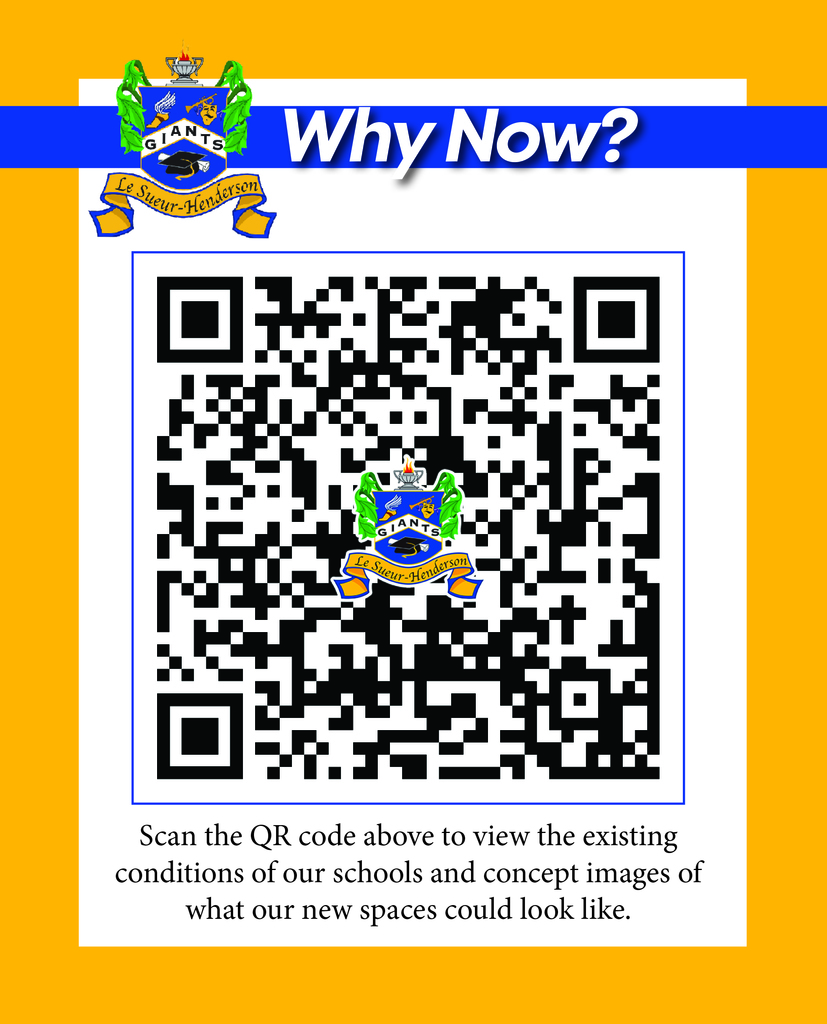 Time to get those sports physicals taken care of for the upcoming school year. Traditionally this would include athletes that are in 7th and 10th grade as sports physicals are good for 3 years. If you need to confirm your last physical date please email Christy in the MS/HS office:
csmykalski@isd2397.org
Check w/your provider there are places that will do these free of charge.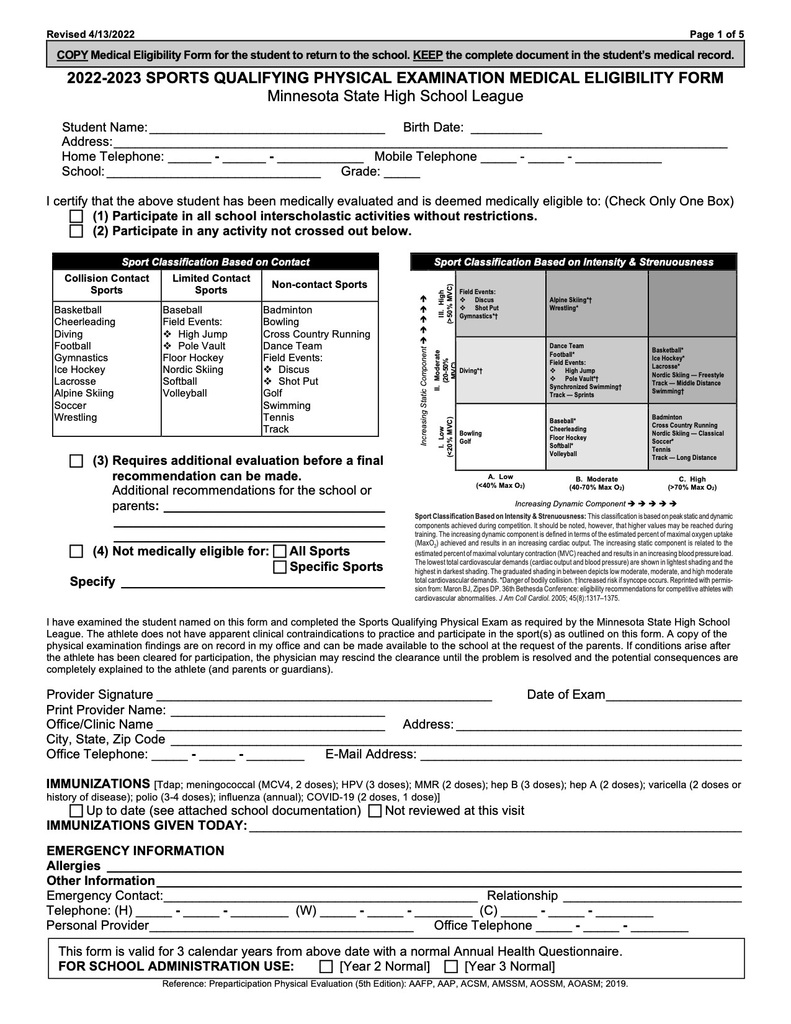 Annual Blue and Gold Golf Tournament will be Aug. 8. Love to have you out there helping support Giants Athletics.
What Happens if it Fails?
Reminder there is a brief meeting for any LSH athletes, that weren't able to get to the first meeting, interested in playing football this fall tonight @ Bruce Frank Field @6pm.
The Challenges, The Solutions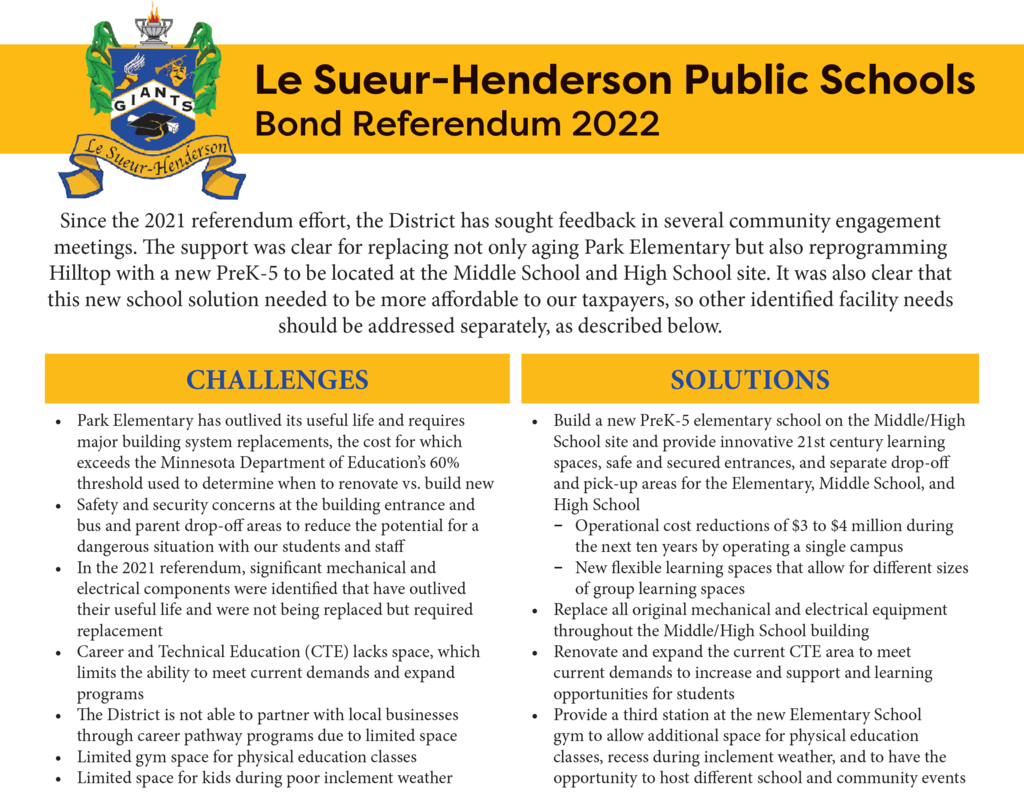 GO VOTE!!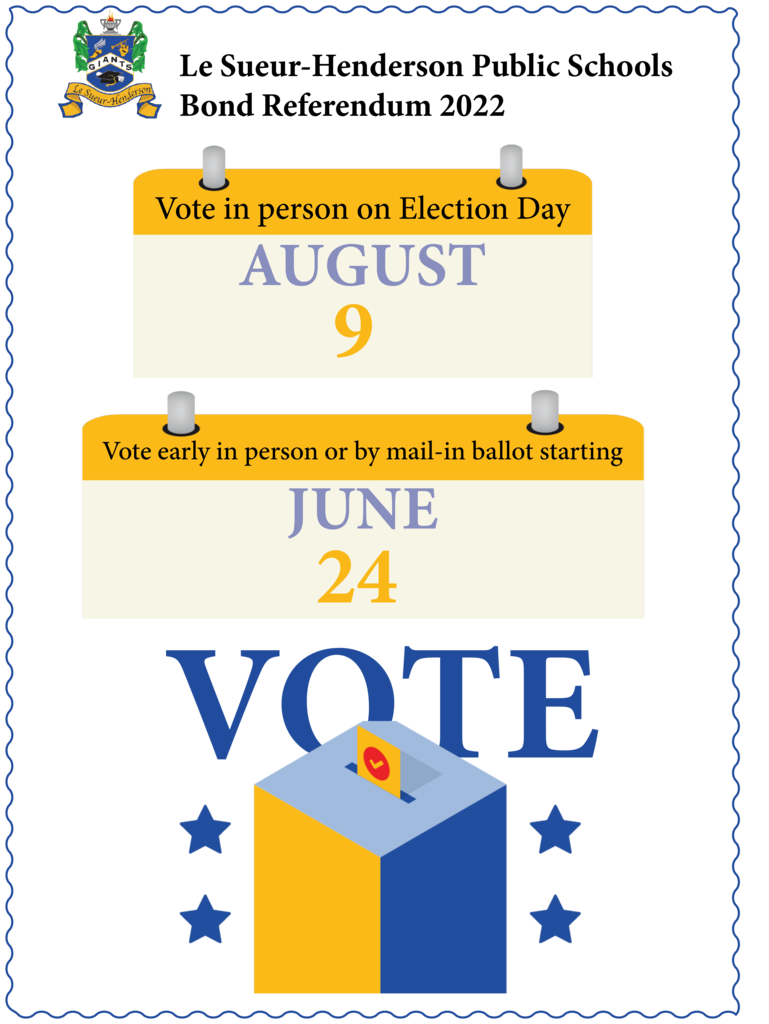 Early Voting has started! In-Person or by Mail.